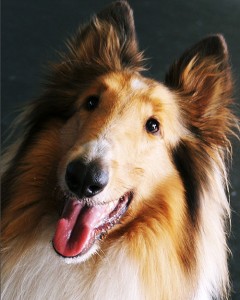 For three generations, the Meyer family has provided the ultimate in quality care, expert pampering and luxury lodging for much-loved pets. We have three locations, two – Tails Up Farm and Canine Colony – in Illinois, and one – Animal House – near Madison, WI.
The first choice for thousands of discriminating pet owners, at Meyer's we are committed to the continuous training and education of our staff and the improvement of our facilities. In addition, we offer training and seminars by leading professionals on everything from grooming, to obedience and agility, as well as outreach programs for children. We're pleased to serve you and proud to provide tours.
Be sure to watch for future news and stories from Meyer's Pet Care!