Meyer's Tails Up Farm is piloted by owner Kent Meyer, third generation dog breeder of the Meyer family. Along with gaining knowledge from his family for decades both Kent and his wife and several team members have trained with John Rogerson of England and the late Lee Mannix and as such is versatile in canine behavior and understanding how dogs think. Kent has consulted with hundreds of dog owners to help them clarify and improve their relationship. As a youngster Kent worked his way up learning every aspect of dog language and behavior with a lot of trial and error. Over the past years Kent and Gwen have had the privilege of showing some of the US's top show dogs and repeatedly winning top awards at national specialties and the Westminster Dog Show.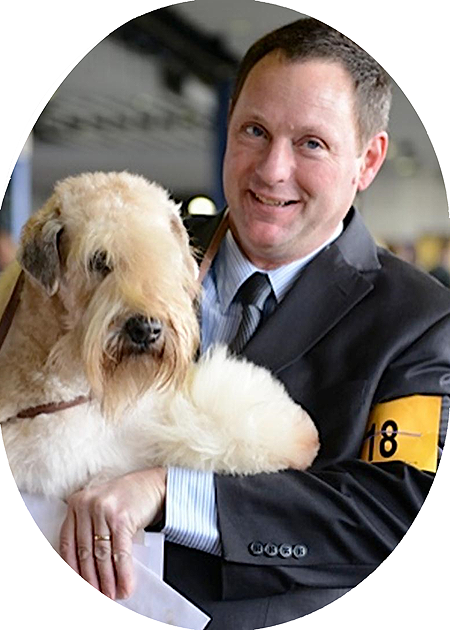 Kent Meyer
Lead Dog
Kent is a third generation dog man. Behaviorist, trainer, professional dog handler and the biggest heart for dogs, he's married to his best friend, Gwen, they have a son Luke. This is the best time of his life watching Luke grow.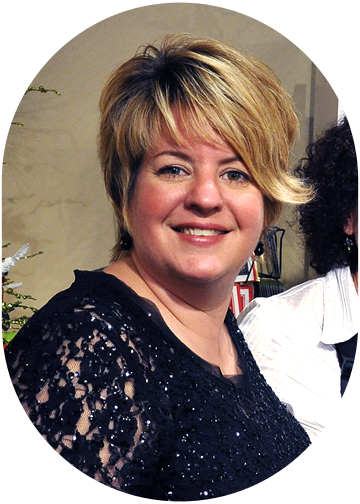 Gwen Meyer
Wife Of Lead Dog
Little did she know over 30 years ago when meeting Kent at a dog show the ride she was in for and has been by Kent's side helping Meyer's grow to what it is today. Gwen wears a few hats but her greatest accomplishment and joy is being Mom to their son Luke.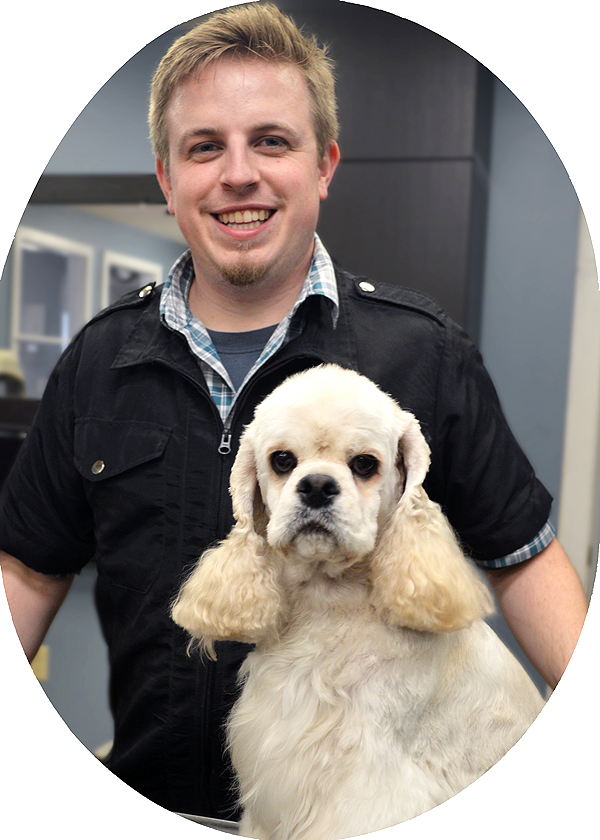 Nick Waters
Pet Styling Leader
We are always happy to see Nick's smiling face at work. Grooming comes so naturally to him and he makes it look effortless. When you meet this friendly guy you may not guess that he is a formidable competitor in the grooming world. Nick earned a place on GroomTeamUSA and is featured in their Hall of Fame as a TOP 10 stylist. His family, including 6 brothers and a sister enjoy the dog world together, cheering each other on.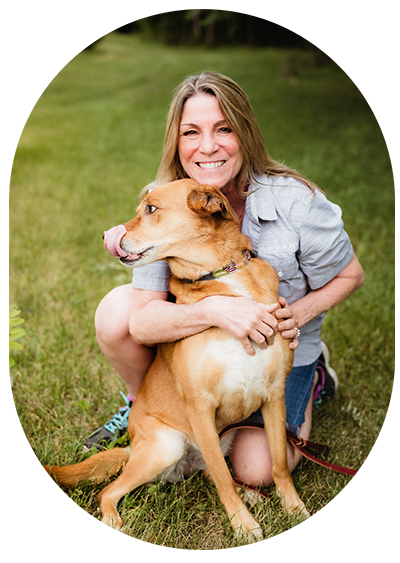 Diane Goldsworthy
Retail & Office Leader
Diane's smiling face is the first you will see when visiting us at Canine Colony. She is there to help with all of your pet grooming and retail needs, all while making sure everything runs smoothly for her amazing team!  She has 3 rescue dogs at home. The most recent is a dog she fell in love with when she came in to Meyers for a nail trim with her foster mom.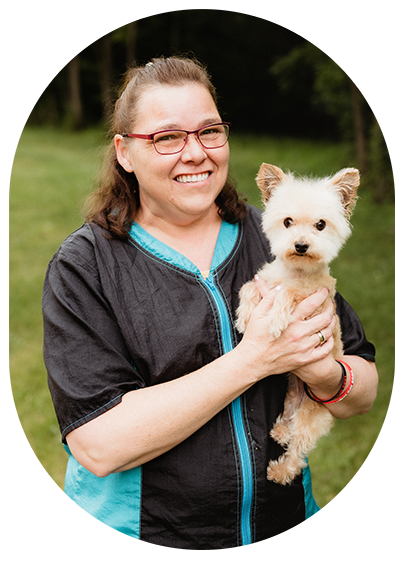 Michelle Carlson
Lead Groomer
Michelle has been our lead groomer for over a decade. She styles pets (both dogs & cats) according to owners instructions and standard breed grooming styles.  When she is done they always leave looking their best! She says what makes her great is the rest of the Canine Colony team that preps for her.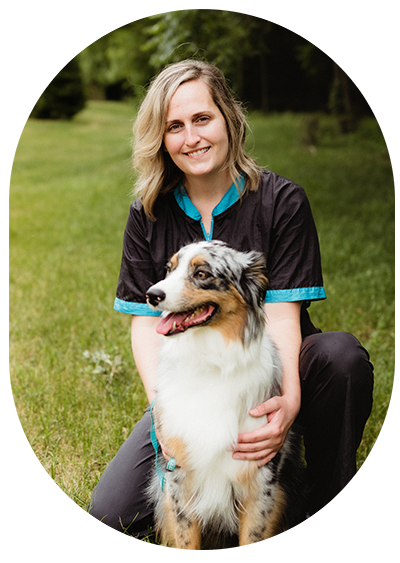 Nicole Taylor
Assistant Groomer
Nicole is responsible for pampering your pet during their spa day and sending them home with a fantastic new do. Her work truly reflects how much she loves what she does. She has always loved animals and has quite a variety of them at home that she cares for alongside her loving husband and 3 wonderful daughters.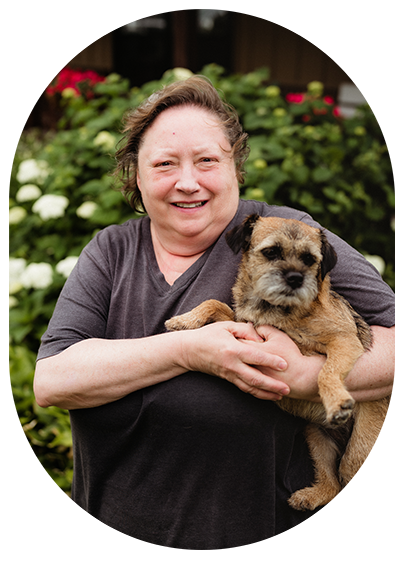 Joyce Soderberg
Customer Care
Joyce, a Rockford native, will be there to greet you and will personally help you or be served by one of her amazing team. She keep all those details of your dog's custom plan, but what we look forward to the most is when Joyce comes in with FOOD! Great cook for us, her family and grandkids.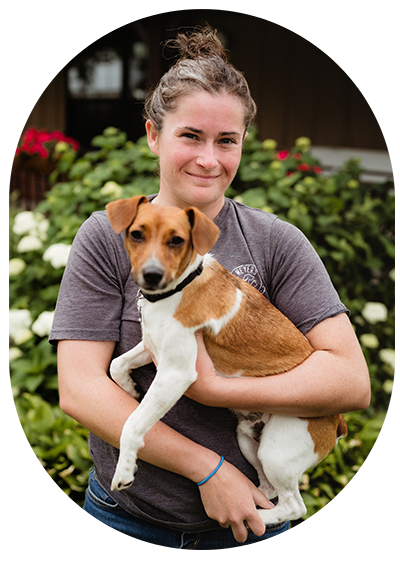 Hannah Cornelius
Media Team
If she isn't running the trails on weekends, she is running the lodging areas like the pro she is. Another one of our Rockford natives, she's been whispering to the pets at Meyer's for about a decade; they love her and she certainly has a gift with them. Her humor is one of the many bright spots here around the farm.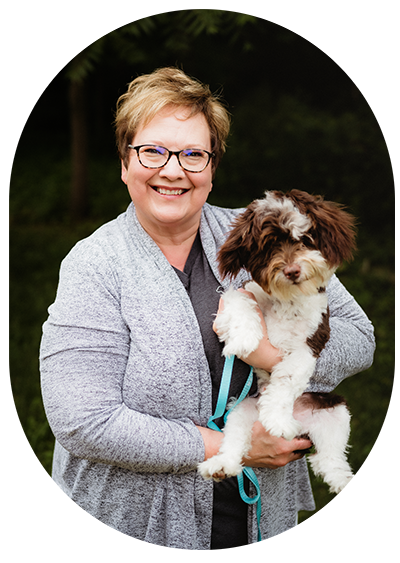 Donna Anderson
Customer Care
You gotta love that person in the center of the team, the one who you can depend on for help with everything and anything. That's Donna. She is one of our busiest "behind the scenes" team members and also one of the most calm, pleasant people you will ever meet. But as much as we depend on her, we know one of her most cherished roles in life is that of GRANDMA to precious little Selah.